Culture and Heritage: A Manifesto for Local Government
Cultural policy - 7 March 2022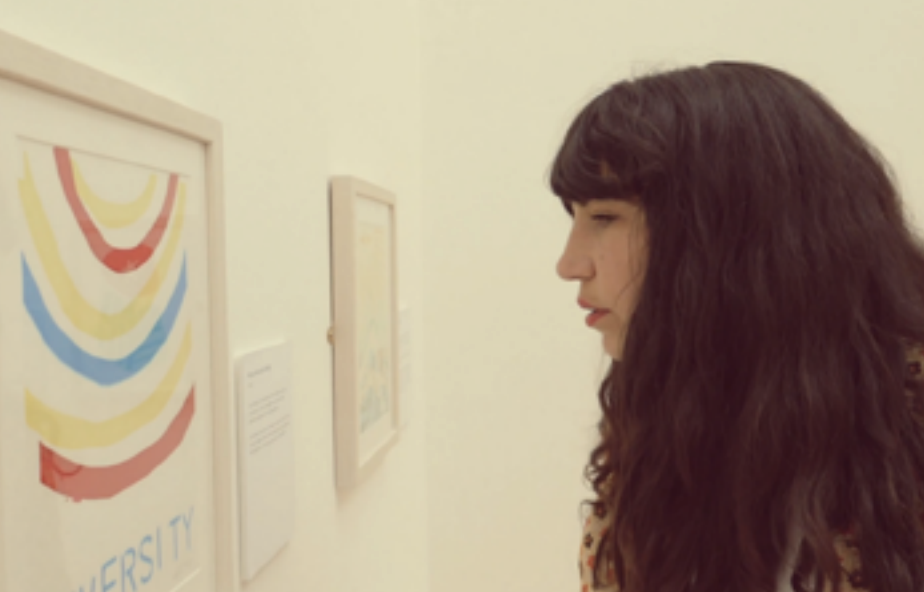 Local government can play a transformational role by investing in culture.
In the run up to the local government elections SCAN is calling for local authorities to support culture and heritage.
Read the Culture and Heritage Manifesto developed with our friends from across Scotland, Built Environment Forum Scotland, Creative Edinburgh, Go Industrial, Scottish Council on Archives, Creative Lives, Museums Association, Regional Screen Scotland, WSREC and Museums Galleries Scotland.