SCAN adds PAM Assist Employee Wellbeing scheme to member benefits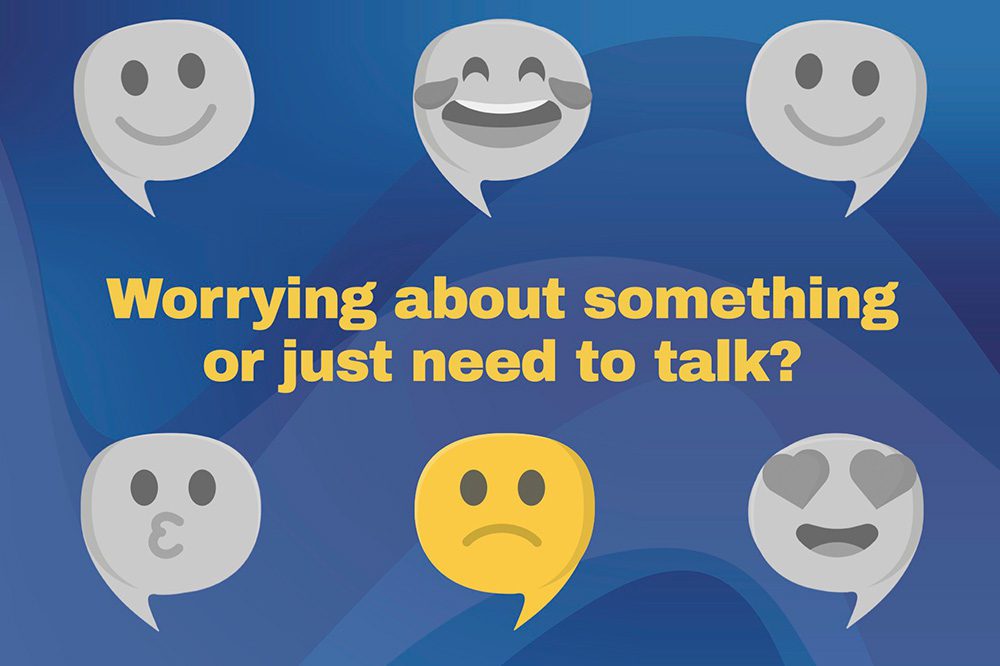 With ever-increasing pressures in work and home life, there are times when we all need some extra support.
SCAN have joined the PAM Assist Employment Assistance Programme to allow our members and staff access to free online and phone support for wellbeing, mental health, legal and financial advice.
The confidential support is available 24/7 for the next 12 months.
You can view their website here pamassist.co.uk, and they also have a handy PAM app available in the Google Play/Apple App stores
How do I use the service?
We've sent out log-in details directly to members via email, so check your inbox if this applies to you. To request a resend of details or share any feedback about the service please email [email protected]
Links