SCAN and SAU end of year impact survey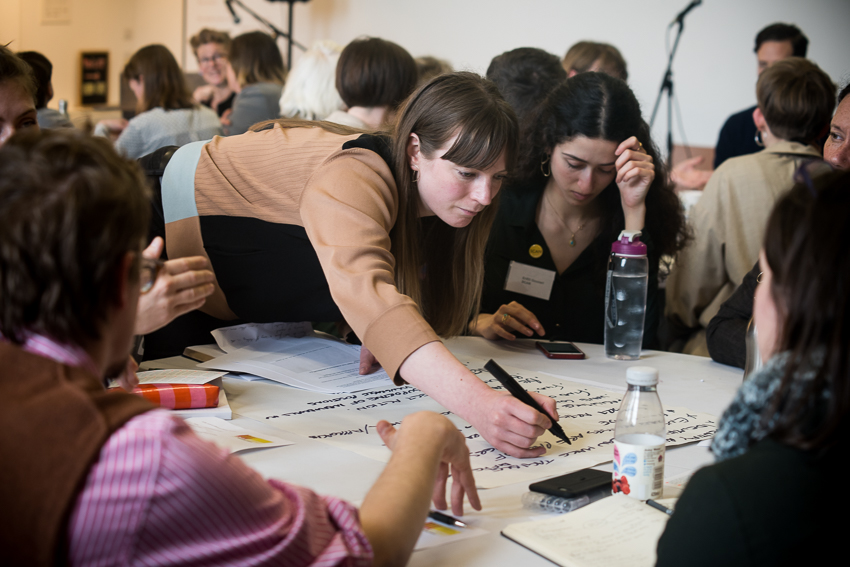 Help us share how the pandemic has affected you. We've teamed up with Scottish Artists Union to gather vital information from the visual arts workforce on Covid-19 and its impacts.
SCAN will be presenting evidence to the Scottish Parliament Culture Committee on the 28th January 2021, and this information will allow us to present the fullest picture. We want to know how you and your livelihood have been affected this year and we're really grateful for your time.
this survey is open until Thursday 7th January 2021.