The Museum of Loss and Renewal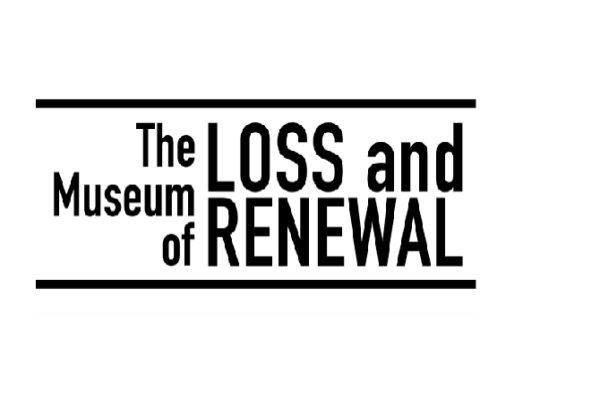 Details
Name
The Museum of Loss and Renewal
About
The Museum of Loss and Renewal is an art project that offers space and contexts for making and sharing, nurtured by artists and curators Tracy Mackenna & Edwin Janssen. Rather than being a museum in the traditional sense that accumulates 'stuff', it stimulates people to take time in which to generate thoughts, feelings and ideas. The Museum of Loss and Renewal is a growing collection of experiences that are regularly shared through the activities of its curators, partners and residents.
Merging art making, collaborative learning and artistic research The Museum of Loss and Renewal manifests itself in multiple forms such as exhibitions, public studios, screenings, publications, gatherings and residencies.
Tracy & Edwin develop in collaboration with others art projects that address issues of societal concern such as well-being, ageing and sustainability. Key questions evolve around social relationships, the way places are inhabited and how objects reflect who we are. The Museum of Loss and Renewal is a vehicle that enables the consideration of how to lead a more balanced life.
The village of Collemacchia in Italy's Molise region has been home to Tracy's Italian family for centuries, and is also home to The Museum of Loss and Renewal's Residency Programmes (Taking Time/ Prendendo Tempo and Place, People and Time). Strong links with the local community are nurtured, and the Residency Programmes are highly supported by fellow citizens and the Municipality.
Region
Orkney
Website
themuseumoflossandrenewal.life
Facebook
Facebook
Instagram
Instagram